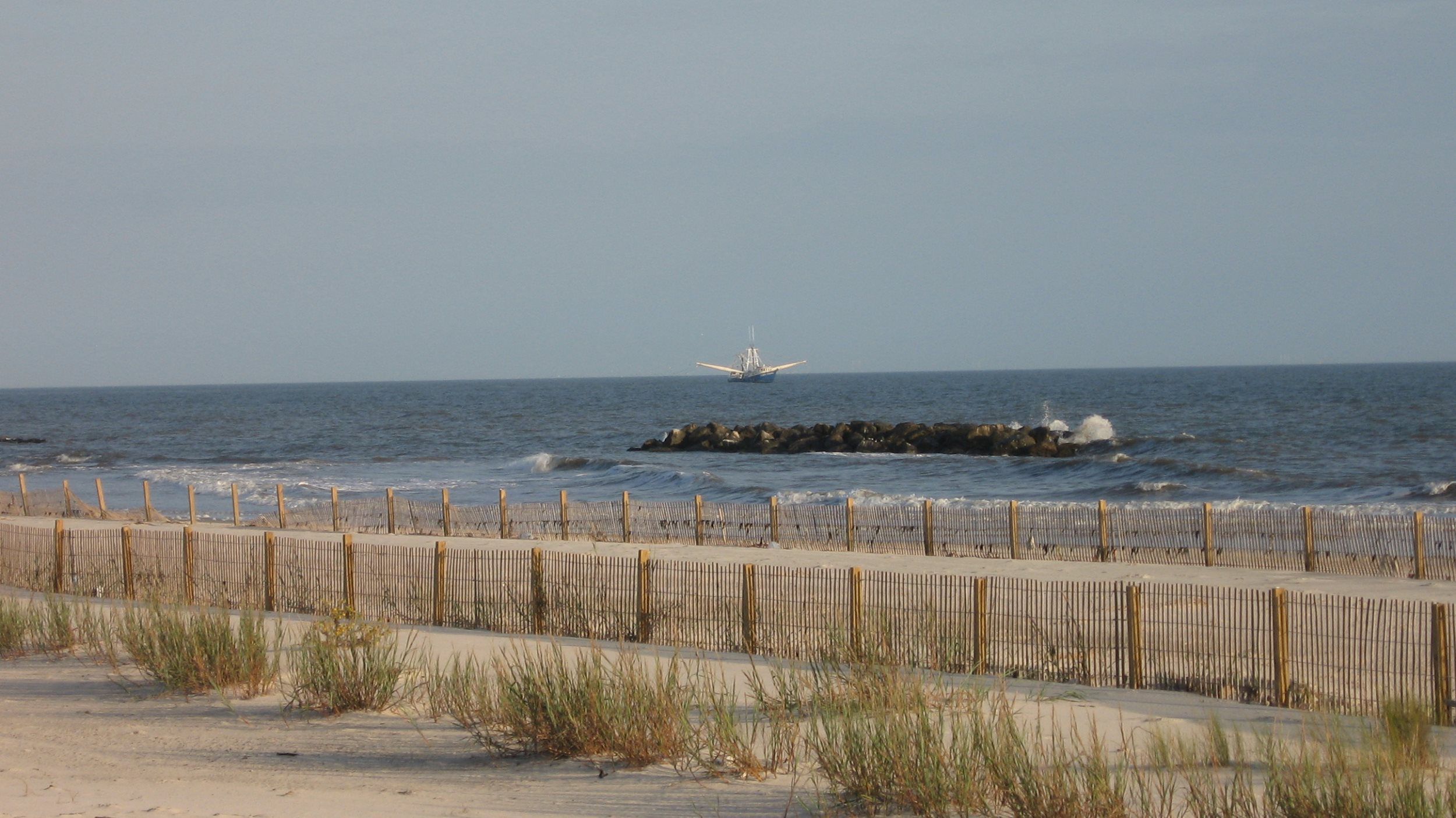 Deep Blue Sourcing is a seafood company focused on high quality products direct from their producer. We represent top rated seafood companies characterized by excellence in what they do. With over 35 years of knowledge and innovation in foodservice and retail seafood business, we have learned and grown with our industry. Together with our source partners we consistently seek to help improve on quality, processing, packaging, and logistics while working together with fisheries to be as sustainable and ecologically minded as possible. 
Deep Blue Sourcing not only delivers on sourcing high-quality seafood, but seafood knowledge, market updates, and product solutions to all our customers! We consult with wholesale distribution, retail grocery, restaurants, hotels, and entertainment companies. We know seafood and understand the challenges of our customers. We understand our fisheries, their regulations, and the seafood market. We provide insight to know the best time to buy to ensure quality, specifications, and supply.
Consulting- Provide innovative opportunities for food service

Procurement-Source seafood products direct from producers

Supply Chain Connection- Supply continuity of product

Market Updates- Seafood knowledge of markets and buying opportunities

Customized Products- Multiple packs, branded products, header cards, private labels

Distribution Contracts- Warehouse stocking programs

Sustainability- Sustainable programs across all our brands

We understand the right product for your application
Deep Blues Founder has worked in the food industry his entire life and the seafood business since 1995. He is an avid fisherman and sportsman who has traveled around the world to see and learn from different fisheries and processing facilities. He seeks quality, performance and innovation in the seafood business and always supports sustainability in the Gulf of Mexico and around the world.
"We are in the seafood business